It's Time To Invest in Yourself
To get your first opportunity in a sales role and getting on the path to earning a six-figure income means putting in the effort and investing in yourself. Our sales training program drives results for people from all walks of life, from those with no sales experience to those who are currently in a sales role.
Like Who?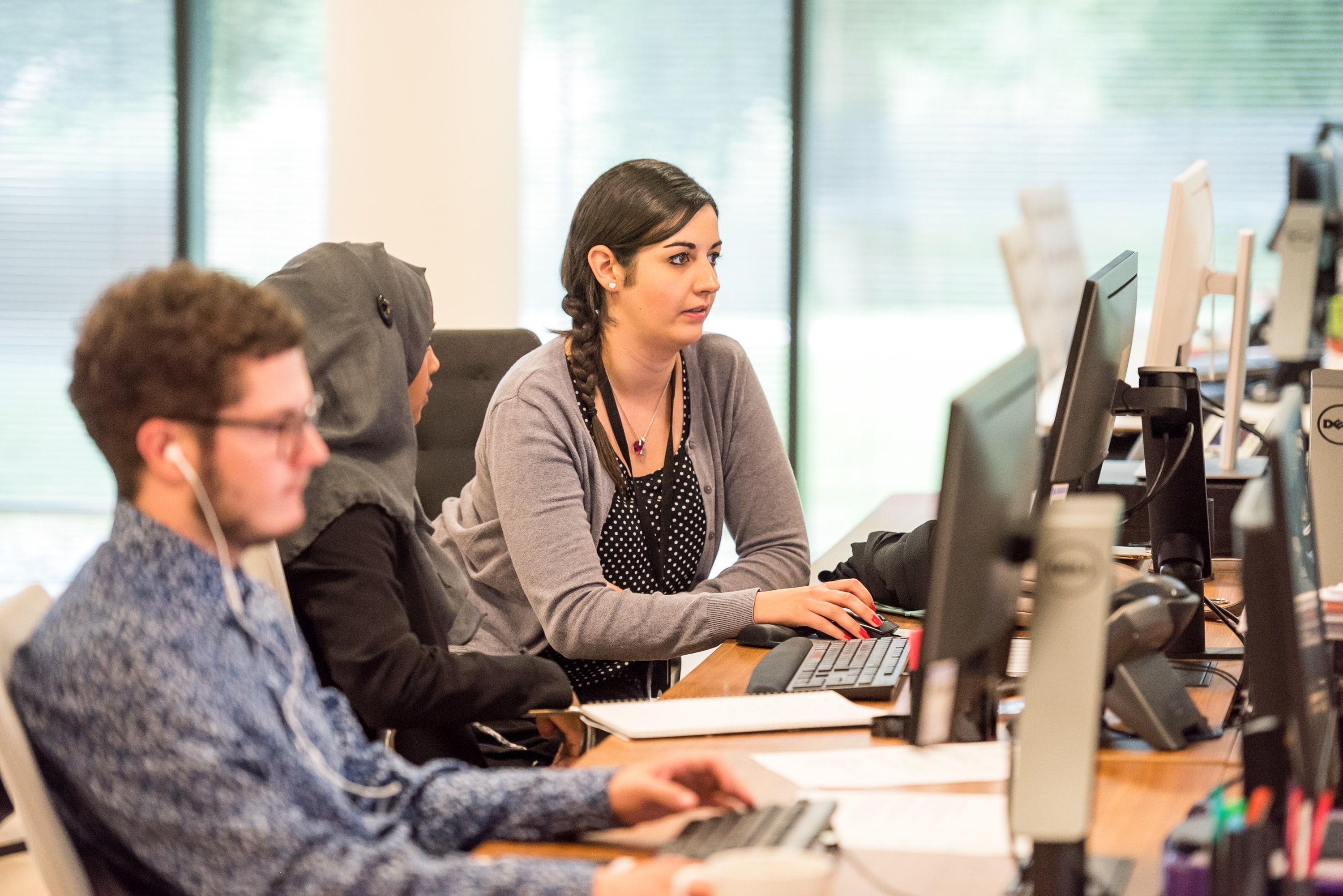 You Have Client-facing Experience
You work on the front-line of a business and are often interacting with clients. Maybe you're stationed at a counter on the phone, or even responsible for customer service or guiding people in a more hands-on fashion.
However, you crave something more and believe you have the skills, determination and touch to move into sales and start a rewarding, high-earning, long-term career.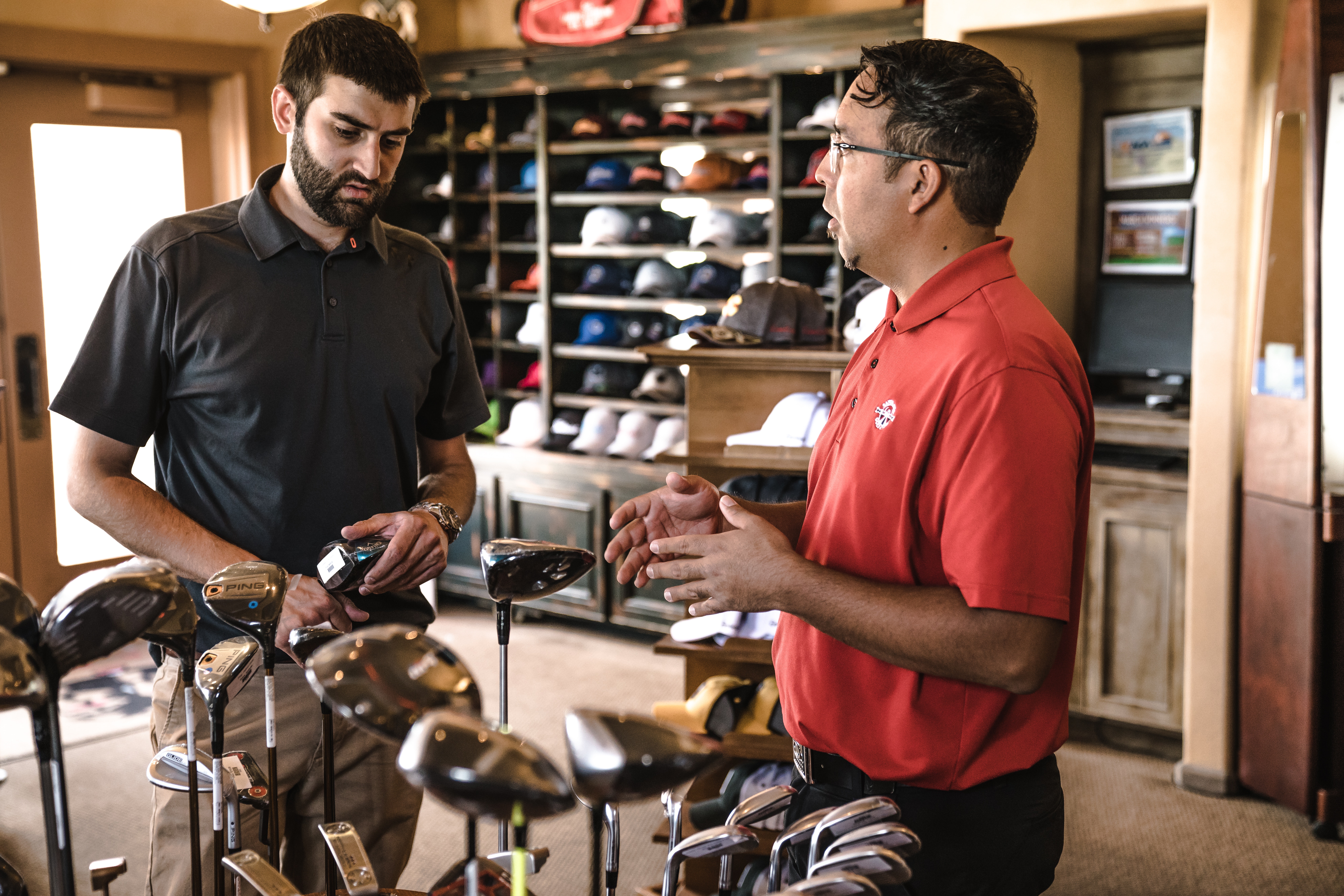 You work in a retail store or a mall anywhere, helping people find what they're looking for. You're great at upselling and making people feel good about their purchase. The experience they remember is dealing with you.
Because of that, you're ready to build the new skills required to start a career working in a dynamic, high-paying sales position.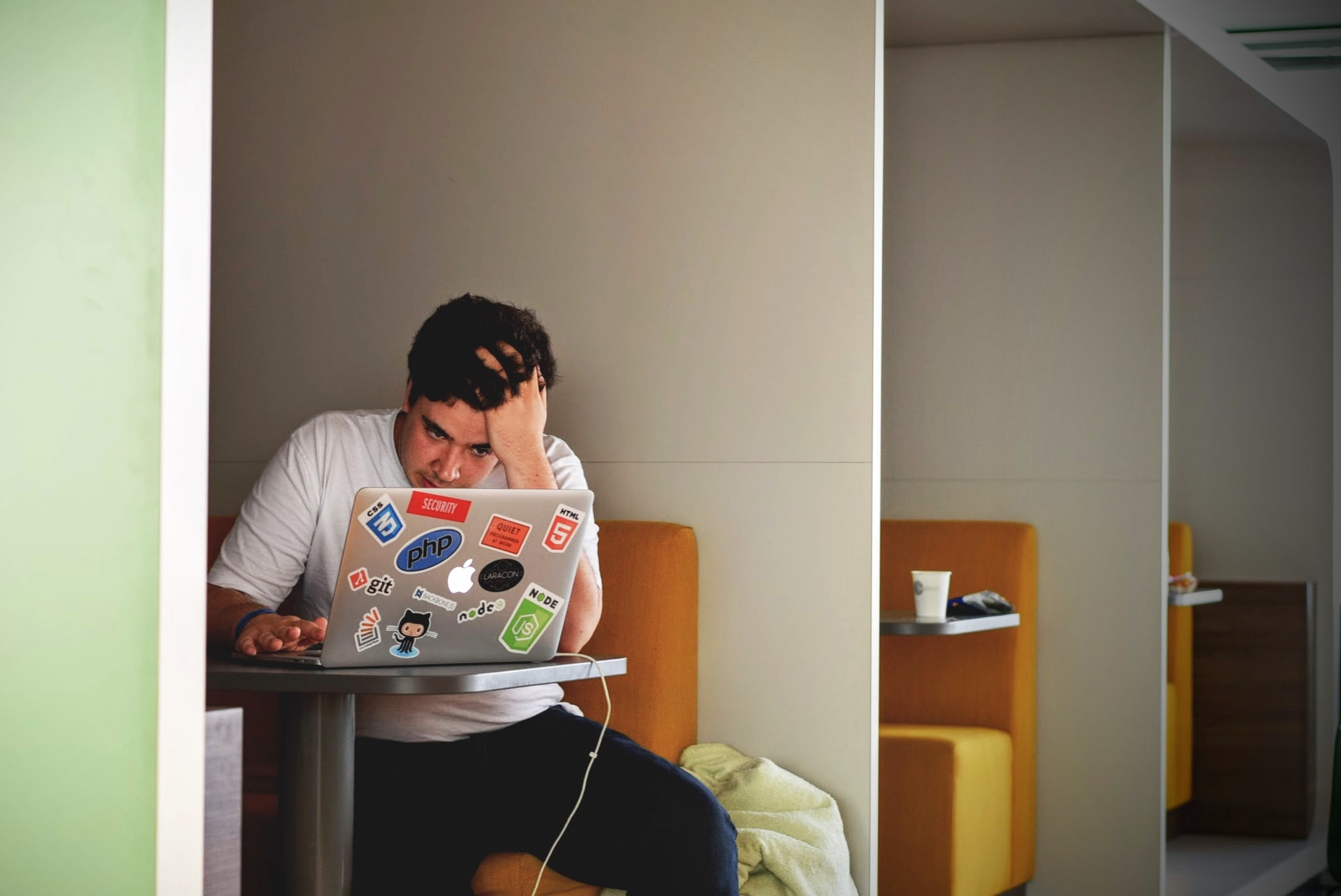 You Are Unfulfilled in Your Job
Are you not happy with your current job? Not making enough money? Maybe you feel stuck behind some senior people or not getting the training you need to advance your career. You love to interact with people and guide them to make great decisions.
Now is the time to invest in yourself and take your career into your own hands. Start earning the compensation that you deserve with a new career in sales.
If you scan relate to any of these scenarios,
The Successful Sales Rep training program is designed for you.
Become a High-Earning
Sales Professional Now!
Learn the sales skills that will help you land your ideal sales job and transform your life. Our Successful Sales Rep Training Program will help you learn best practices of a consultative sales approach, including:
✅ Mastering a consultative sales approach
✅ How to communicate the VALUE of your offering to win more sales
✅ Using Data Driven strategies to coach yourself
✅ Proven successful outreach techniques
✅ Lessons on leading a productive discovery call
✅ Lessons on delivering sales presentations and demos
✅ How to build and optimize a sales pipeline
✅ Top ways to manage your time to maximize sales
✅ How to ACE your next Sales Job interview
Our program focuses on your individual growth and success. We'll train you to become the best sales representative you can be to benefit your career. And we'll help you develop skills you can apply anywhere for any organization.
What People Are Saying About Trained To Sell
We're Making A Difference For People Like You.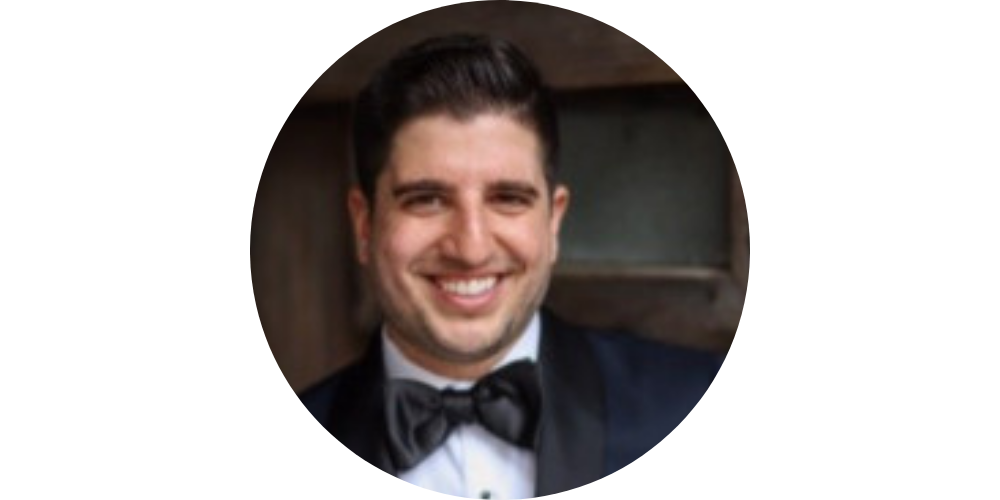 Steeven, Sr Sales Executive
at Web.com
"This training program not only taught me more than I learnt in 2+ years working at my first job but it helped me land my first 6 figure sales job as well!"
Mihnea, Sales Director of Sales 
at Klever
"I have sat through a lot of different sales training in my career but nothing taught me more than The Successful Sales Rep training program. These are some of the most important fundamentals that often take years to learn on the job."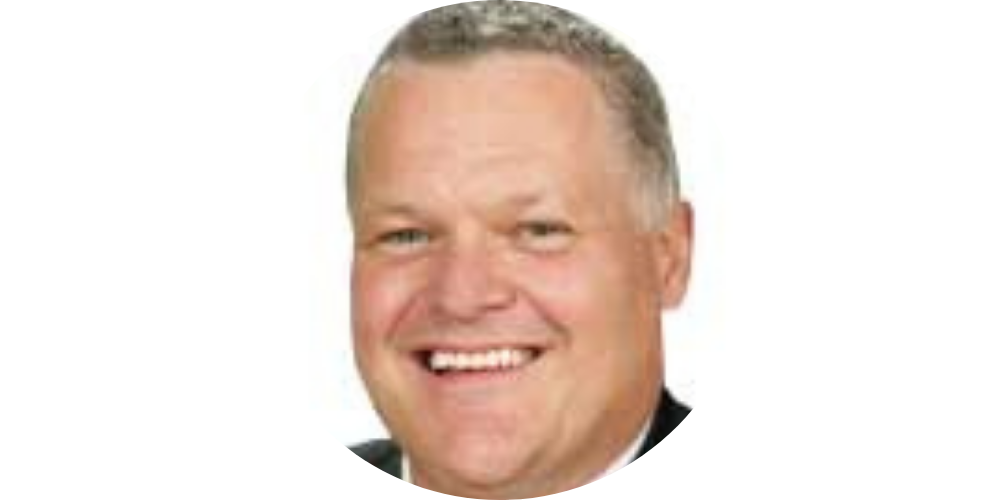 Kelley Robertson, Author and Professionals Sales Trainer
"As a professional sales trainer with 30+ years of experience, I highly recommend this training to anyone starting or early in a career in sales. Learning these fundamentals will not only help you land a great sales job but help you shine in the role and make a lot of money."
What you will learn
Proven techniques that we make easy learn.
People who complete this program will learn the essentials of selling and go on to long-term, high-earning careers in sales. Our Successful Sales Rep Training Program is designed to get you the job in sales you've always dreamed of. You can count on:
✅A proven, results-driven approach,
Our program is designed to turn your desire to become a sales leader into reality.
✅Finding, nurturing and closing leads
Gain the skills needed to land and succeed in B2B sales roles.
✅ Tips and best practices
Highly successful sales leaders developed this program to deliver results.
✅ One-on-one coaching
Professional Sales Trainers are available for you throughout the program to help you all the way.
✅ Today's best practices
Learn how to sell by the book using methods that are designed to drive sales.
✅ A data-driven curriculum
We've looked at the data and developed a program that just works.
And there's so much more too. Find out for yourself and sign up today.
Why Start a Career in Sales?
If you're like other successful, high-earning sales professionals when they started their career, you recognize that all you need is a little bit of structure to your game plan. So take a minute to think through what you're looking for in a sales career. 
How many of these items do you regularly think about or want?
✅ I want to make more money more consistently
✅ I want to control my own destiny
✅ I want to feel a real sense of accomplishment
✅ I want to see a path forward in my career
✅ I want to have the skills for an in-demand job
✅ I want flexibility over my time and hours
✅ I want to go to work and have fun
✅ I want greater job security
✅ I want to choose which industry I work in
✅ I want to connect with people and feel like I've helped them
Checked off a few of these boxes? Enroll right now and follow your heart today. A career as a sales professional is waiting for you. All you have to do is take that first step. And we'll be here to guide you all the way through
Frequently Asked Questions
Is the course all online?
Yes, all the learning is online, but we also supply regular "office hours". Office hours allow you to connect with a Sales Training Professional to follow up with the training, ask questions and get practical, real-world advice.
How long does the course take to complete?
The program will take 20 to 25 hours to complete on average and it is built so you can learn at your own pace. Some students complete the entire program within two weeks, some over two months. We recommend that you complete at least one to two modules per week, depending on your available time.
Do I get a certificate after I complete the program?
Yes! You'll be able to download a certificate that indicates that you have completed the Trained To Sell Successful Sales Rep Training Program.
Should I add this training to my CV and Linkedin?
Absolutely! Promoting your investment of time and money to improve your sales skills is a sure-fire way to show potential employers that you have the necessary skills and that you're serious about your career. Share your certificate on your CV and LinkedIn page.
Is the Trained To Sell program worth the money?
We definitely think so! If you are looking to start a career in sales or are just starting your sales career and want to learn the skills and strategies to land your ideal role and make more money, this course is absolutely worth the investment. Think of this of getting years of sales experience from some of the best sales trainers in a couple of weeks!
Do I get to interact with the trainer?
Yes! The program includes several office hours sessions throughout where you can virtually meet a Sales Training Professional for review and lessons, go over your activities and answer any questions that you might have.
What will I learn?
The Trained To Sell Successful Sales Rep Training Program is designed to teach you the most important skills to help you advance your career in sales. You'll learn how to master a consultative sales approach; How to properly communicate the value of your offering to win more sales; proven outreach techniques; top ways to optimize your time to maximize sales; lessons on leading a discovery call; details on delivering sales presentations and demos; how to manage a sales funnel; ways to boost your CV and ace a job interview and so much more!
How was the Trained To Sell program developed?
Our program was designed by life-long sales leaders, professional sales trainers, e-learning professionals and content designers who specialize in developing easy-to-follow online learning programs to help people fulfil their goals at their own pace.
What are the primary skills I'll get out of the Trained To Sell program?
You'll walk out of this program with the skills to help you convert leads into sales, making you a valuable asset to any organization that relies on B2B sales.
Will I be learning B2C or B2B sales techniques?
The Trained To Sell Successful Sales Rep Training Program focuses on giving you the skills to build a long-term, high-earning career in B2B sales.
What is a key skill I need to enjoy a successful career in sales?
Being able to build relationships and connect with people is the key to a successful career in sales. Relationships and trust is what converts leads to sales and repeat business. Building relationships helps develop loyalty, so if you're good at connecting with people, you'll connect with a career in sales.